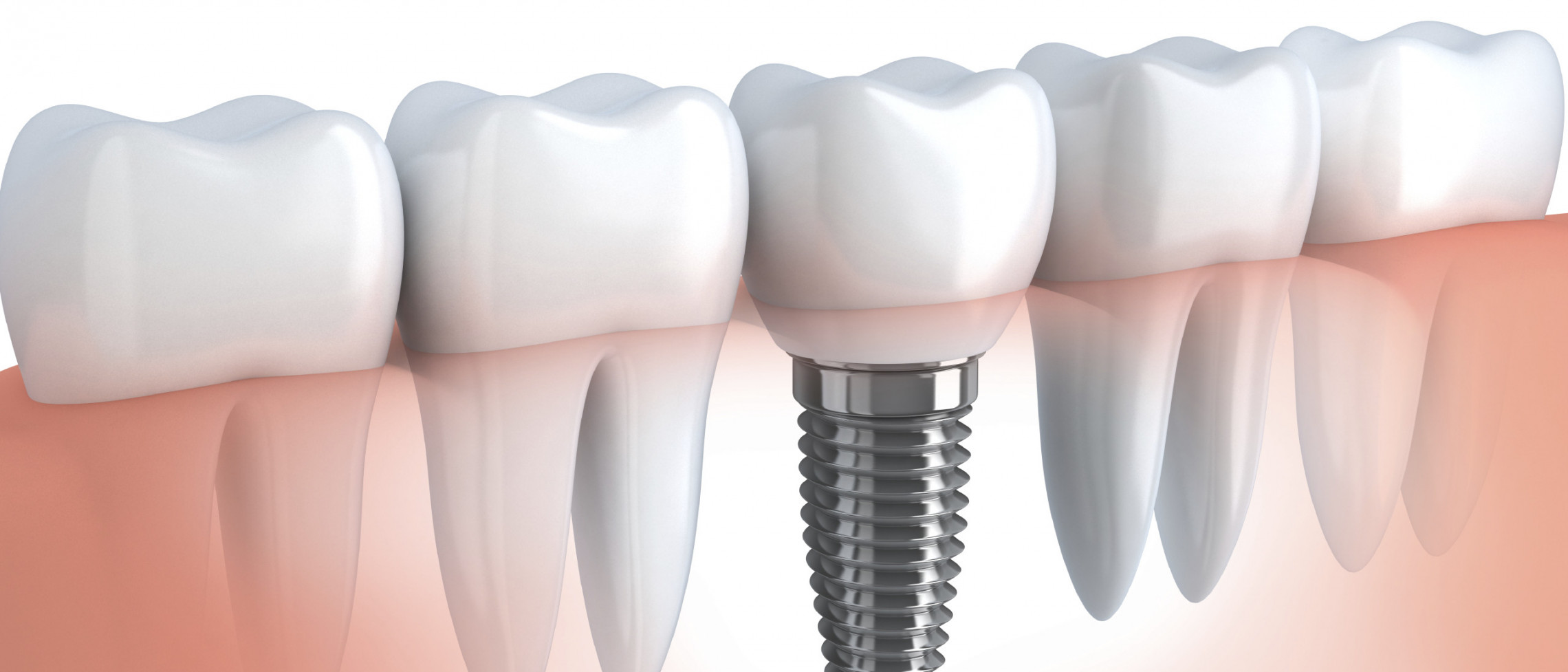 A patient wonders whether implants can be fitted after having worn dentures for some time, Dr Michael R Norton is on hand to offer some advice:
Dear Dr Norton, I have had very poor gum health in the past and so have been wearing dentures for the past 4 years as I was not aware of Implants at this time. Are Implants something I can revisit at this late stage? KR Barry, Northampton.
Dear Barry
Thank you for your enquiry. We are often placing implants in patients who are either wishing to do away with dentures completely and wanting to return to fixed teeth, or who want a few implants to stabilise their dentures. You would need to attend a consultation first to assess the amount of bone you have available to accommodate implants, and at the consultation you can have a discussion on the various options available to you. Kind regards.

Dr Michael R. Norton
If you wish to ask Dr Norton a question just follow this link or search for a Dental Implantolgist below.
Related Treatment
Similar Articles