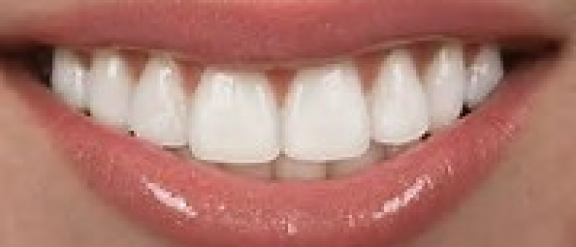 One of the biggest revolutions in modern technology is 3-D scanning and rapid prototyping, these techniques are used for the production of Formula One cars and in many other areas of industry. Simply put the technology involves an advanced digital camera which captures a 3-D image of the object to be scanned and converts this to a 3-D computer model on the computer screen.
On this 3-D computer model the software can then make various calculations, in dentistry we scan your teeth and the software is making calculations on where your teeth could move to and how your smile could look.
Once this information has been gathered by the computer it can be sent to the rapid prototyping centre for manufacture of your orthodontic appliance using these modern techniques. This truly is space age technology coming into the world of dentistry and Smilemore Dental Care are pleased to announce that they are among the first dental practices in the UK to fully adopt this scanning and production system.
3-D scanning and prototyping in dentistry has been pioneered by Invisalign and so that you can see where this technology originated take a look at this video from the Gadget Show.
The software used in dentistry is clearly a little different as we only need to take a 3-D digital photograph of your teeth. This is provided by iTero and allows us to directly import the three-dimensional scan of your teeth into the Invisalign planning software.
Here is a video of the dental scanner in action.

How does Invisalign work?
Once the Invisalign software has imported your 3-D scan we are able to move the teeth individually to the new position using a technique called Clincheck. This Clincheck is a virtualisation of how your teeth will look after they have been moved and straightened, allowing you complete control over how your teeth look. You are even able to ask us to move one tooth little further in any direction, we can do this on the computer screen prior to any treatment starting.
After we have completely agreed where you would like your new teeth to be the software then exports this data to a manufacturing centre. The manufacturing centre for Invisalign will then produce a series of clear aligners which you will need to wear in turn over a period of months.

What are the advantages of digital scanning in dentistry?
Scanning with 3-D photography means we remove the need to take impressions using messy impression goo that so many patients dislike. It means the whole process is far more comfortable especially for patients with a strong gag reflex. It also speeds up the process as we do not need to send a physical impression to the manufacturing centre, simply pressing a button to send digital data is all that is required using iTero which can save time and ensure safe arrival of your data at the Invisalign manufacturing centre.
What to do if you would like straighter teeth
We are pleased to offer a free consultation to anyone requiring straighter teeth treatments. To download a voucher for a free consultation please complete the form to the right of this blog post or give us a call at the practice.
Smilemore Dental Care are an all Private dental practice in St John's Wood North London offering a range of cosmetic and orthodontic treatments for patients requiring straighter teeth.