Receive a FREE Philips EasyClean (RRP £90) with any treatment booked via Comparethetreatment.com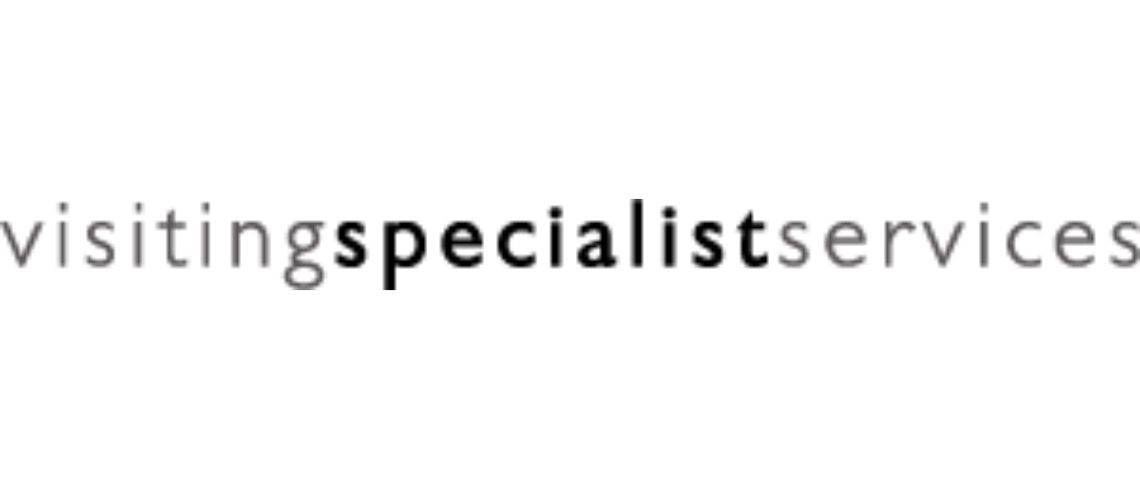 Visiting Specialist Services (VSS) provides experienced clinicians and specialists to your dental practice, enabling you to develop your range of services, build patient loyalty and enhance your goodwill and profitability. Read more
Visiting Specialist Services (VSS) provides experienced clinicians and specialists to your dental practice, enabling you to develop your range of services, build patient loyalty and enhance your goodwill and profitability.
Our clinicians fit in seamlessly with your team, under your practice name to provide services in implant dentistry, periodontology, minor oral surgery, and IV sedation.
We provide services on a fixed and transparent fee structure, which allows you to retain control over the treatment and fees, working within timescales to suit you and your patients.
At a Glance
This Practice is not currently advertising any Treatments.

284 Elgin Avenue,
Maida Vale
London
London
W9 1JR