Receive a FREE Philips EasyClean (RRP £90) with any treatment booked via Comparethetreatment.com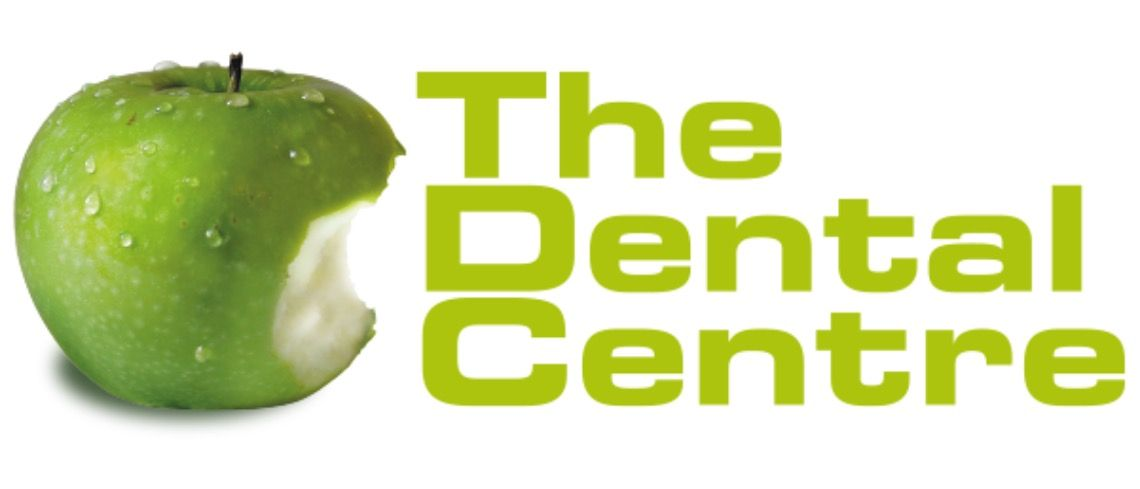 We provide high quality dental care to all our patients with the help of our committed and capable team. Read more
Start Your Day With a Smile... a new breed of general and cosmetic dentist in London
What ever dental treatment you require, from a simple dental health examination up to the most complex restorative and cosmetic dentistry, you will find The Dental Centre London is a caring, close-knit and family community able to provide quality and relaxing dentistry.
Convenient location
Located just around the corner from Euston Square station the practice provides convenient dentistry for the local people in the London WC1 area.
Why chose The Dental Centre London?
Comprehensive dental care in a friendly and caring environment
Established for more than 50 years
Ultramodern practice in the heart of Euston
Quality assurance via Denplan Excel accreditation
4.8/5 star rating on Facebook
4.6/5 star rating on Google
Wide range of treatments to help with a variety of dental problems
Mouth cancer screening accreditation with the Mouth Cancer Foundation
Access to Some of the best dental specialists in London
Excellent London transport links Via Euston Square, King's Cross, St Pancras and Euston stations
Easy access to local car parks in Milton Street, Judd Street
Treatment for dental emergencies for patients registered at The Dental Centre London
At a Glance

139 Euston Road
London
NW1 2AA