Receive a FREE Philips EasyClean (RRP £90) with any treatment booked via Comparethetreatment.com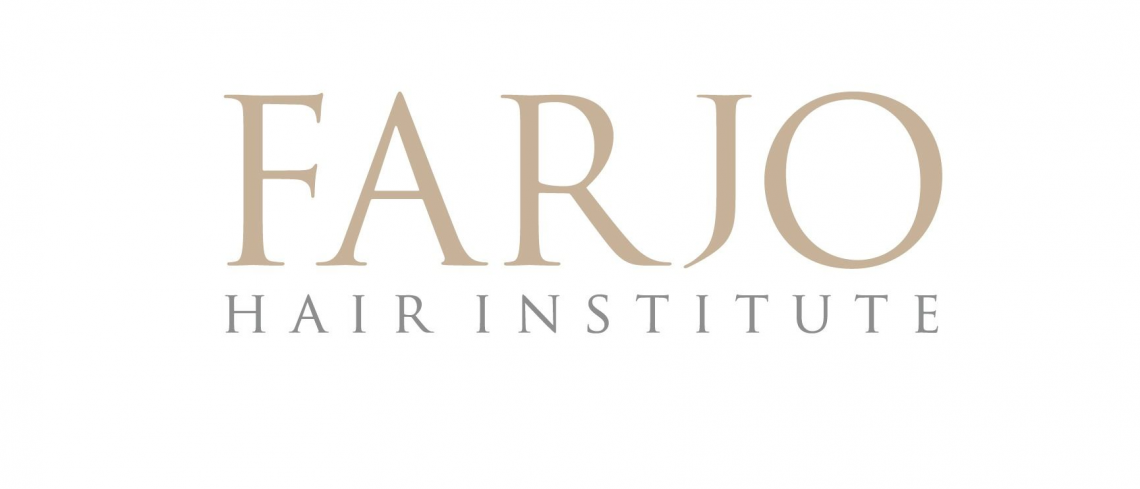 Award-Winning Hair Transplant Specialists Read more
The Farjo Hair Institute is one of the UK's premier centres of excellence, and one of the most revered brands in hair transplant surgery around the world.
Uniquely combining hair transplant surgery, hair loss medicine, hair scientific research & hair restoration education, our award-winning doctors are amongst the most published in the world in this field.
A medical and surgical facility established in 1993, the Institute is dedicated to providing the best quality patient care in the fields of medical hair treatment and surgical hair restoration. Our surgical staff members are specially trained in these fields, employing the latest technology and techniques available making Farjo Hair Institute much more than just a hair transplant clinic.

152 Harley Street
London
England
W1G 7LH