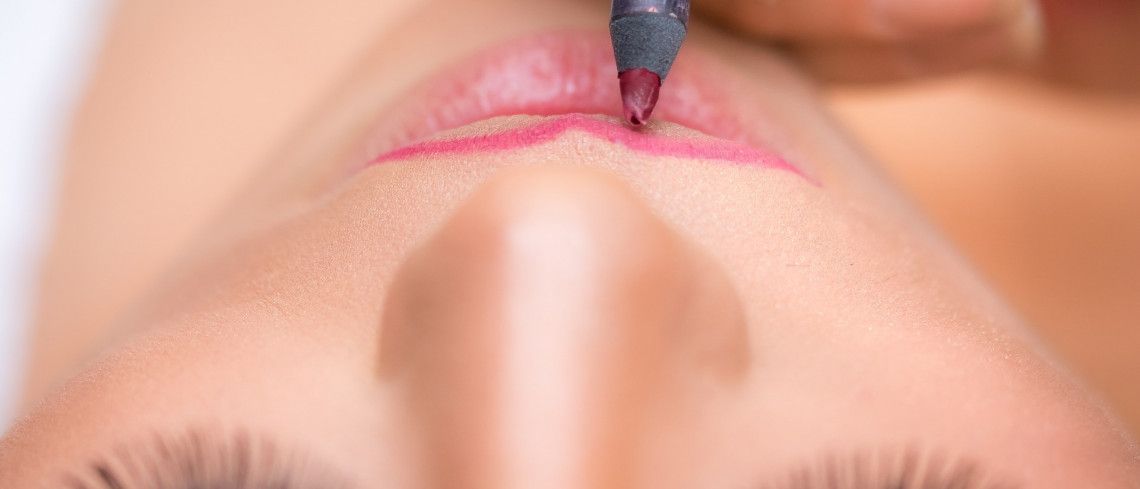 We all lead busy lives and, with the clock ticking, how marvellous would it be to reduce the stress of the early morning routine one way or another.
Breakfast and our morning caffeine fix in are important, getting our eight hours of beauty sleep equally so and a gym session before the day begins is an ideal wake-up call so there's little wriggle room when it comes to ditching a part of our regime.
However, there is an option when it comes to finding an alternative to the demands of our daily makeup routine?
Discreet and with minimal downtime, it can reduce those demanding minutes spent each morning in front of the mirror.
Permanent make-up is also ideal anti-ageing treatment – effective and non invasive, it can create the effect of a much younger appearance.
With news that cosmetic surgery is down by 40% on the previous year, many more of us are turning to non-surgical solutions in a bid to look more youthful.
So, what can permanent make-up do for you?
Permanent make-up implants pigment into the top layer of the skin around the eyes, eyebrows and lips.
It can be used to disguise scars, burns and the effects of vitiligo as well as used as an alternative to ordinary make-up.
After thorough skin and tone assessment, you are ready to start any procedure.
An expert practitioner will identify exactly what it is you are looking to achieve and then advise on the best way to get there.
Brows
As we age, muscle tone is lost and upper eyelid excess skin and fat can create a heavy looking eyelid and an aged appearance.
Eyebrows frame and lift features and, when they are in perfect alignment, make for an aesthetically more appealing appearance.
Prolonged and repetitive over-plucking can traumatise the hair follicles, which weakens their ability to grow.
With expertly applied hair stroke brows that 'mimic' individual brow hairs, experts can create the illusion of lifting the eyes.
And, should you opt for treatment, you'll be following in the path of a fair few A-listers, too – news is that some Hollywood greats flew top eyebrow artist Sharon-Lee Hamilton all the way from Oz to create perfectly groomed brows in time for the Oscars.
Lips
Our lips reach their maximum volume in young adulthood and. for many people, they begin losing their fullness between the ages of 30 and 40 – thinning lips can age us with the added challenges of wrinkles, sun damage and age spots.
According to one study, women who have fuller and firmer lips are seen as younger than they really are – and so subtle and natural lip enhancements are a great way of looking and feeling more youthful.
Permanent make-up and micropigmentation not only frees up your time, they can create a new, more youthful-looking you!
Search and find a treatment