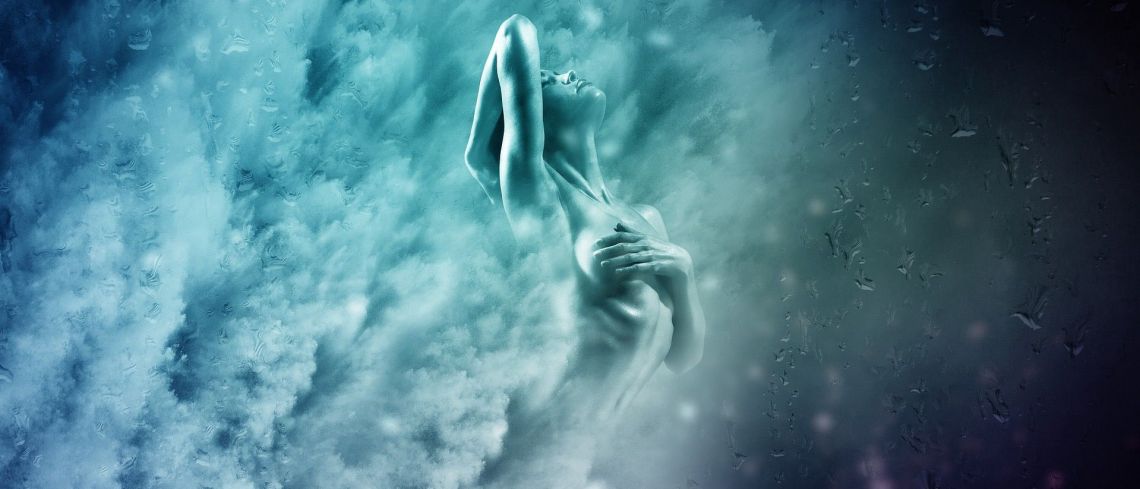 Nick Miedzianowski-Sinclair is founder and managing director of Surface Imaging Solutions and founder and director of The Cosmetic Imaging Studio that offers a unique 2D/3D imaging service to surgeons, aesthetic practitioners and you!

Here, he talks about cosmetic treatments and the success of digital imaging.

What can pictures tell me that word cannot?
It is essential in any meaningful consultation that both the patient and the physician/surgeon are looking at the same object (the patient) and that a baseline image – preferably 3D (for we are 3D objects) – is the starting point. An image is permanent whereas words are easily forgotten, misinterpreted, misunderstood or there is an assumption that both parties have a 100% accord in respect to a meeting of minds. It is true that 'a picture paints a thousand words' and it is even more essential post procedure when the baseline has changed and the words have largely been forgotten.

Can I see what I might look like after surgery?
The first deliverable is how you look today, your baseline image. This is an essential part of the interface/consultation to reaffirm that what is desired or the issue still holds true. The next stage or stages is to simulate the desired change using the 3D simulation software. The benefit of a 3D image is that any change made may be viewed from 'n' number of orientation and magnifications (zoom in and zoom out). Comparisons between the baseline and the simulated image enables a meeting of minds, establishes boundaries and underlines a realism of what you might achieve.

It is a computer image, in respect to simulation, but the baseline image is an accurate representation of the patient and the post 3D image will also be an accurate representation of the patient today. Imaging over time is also the most valuable record of how the look changes, after surgery and over time as the natural ageing process dictates.

How accurate are these images?
The camera technology is used by Merlin Entertainment that own Madame Tussauds! The accuracy of the 3D dataset has been the subject of many studies both in vitro and in vivo.

How many people have you 'imaged'?
I have been imaging subjects since 2005 and calculated that I have done more than 2,500 since the initial service was established.

Do they come via aesthetic clinicians or can I book an appointment as a patient?
About 80% are currently referrals from consultant surgeons, aesthetic practitioners. However you do NOT need to be referred and may make an appointment prior to selecting a consultant. Naturally if the subject does not have a consultant in mind we have the list of those consultants and Aesthetic practitioners who use our services that we can put forward.

Do you have the highest quality technology?
Absolutely! I have been in the 3D space since the mid-nineties when, at that stage, it was a little like having an 'aspirin looking for a headache'! Much of the early work was trauma related, such as cleft lip and palate and other facial and body deformities.

Where is your studio based?
We offer our services from within the London Vision Clinic based at 138 Harley Street, London W1G 7LA. In respect to head and neck, we can provide a mobile service and will come to a practice or rooms.

Which area of the body do you cover?
The whole body! We have installed the first VECTRA3D WB360 system in the UK in South Wales, we have other configurations to image different parts of the body, as required.

Which treatments can imaging capture?
Both surgical and non-surgical – from facial aesthetics (minimally invasive to full face lifting, nose jobs, chins, cheeks, lips, ears), breast augmentation/reduction/reconstruction, body contouring to include toning and weight loss through fitness and diet, buttocks, tummies, calves and transgender and male feminisation.

Is it reassuring for patients to see the potential in treatments before consent?
It is essential. Anyone who does request or is not offered a full and through consultation prior to ANY intervention should NOT undertake the intervention or procedure.

Related Treatment
Similar Articles