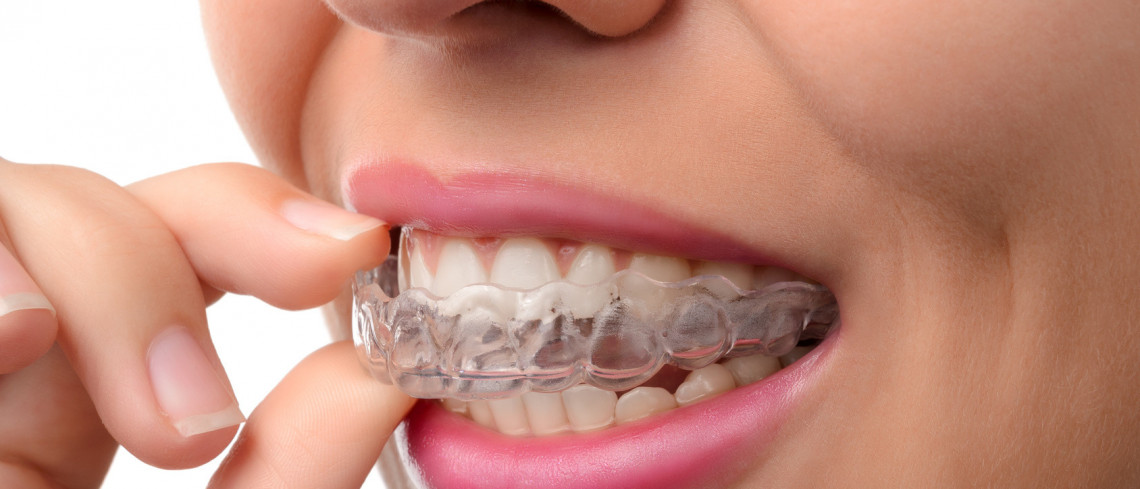 Saira Khan is now half way through her Invisalign treatment*. She has told us that she is gaining confidence to smile in her TV work and photo shoots thanks to her Invisalign tooth straightening. She's half way through her treatment and says, "It's the best thing I have ever done and I am so pleased with the results so far... The difference is visible and my aligners are part of my lifestyle now ... in fact I feel naked without them".
"I am on the Martin Lewis Show every Monday ITV 8pm - we got 4.2m viewers this week.
I am next on Loose Women on 2nd December, and look at me below in a fashion photo shoot!"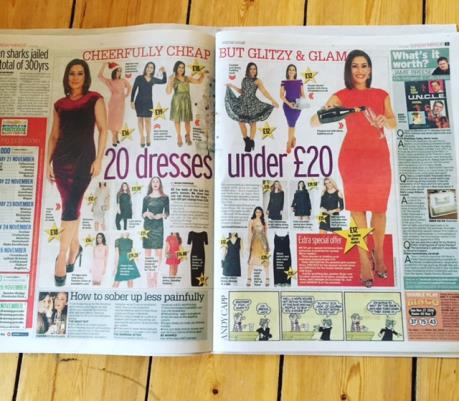 For more information please click here as well as Facebook and Twitter www.facebook.com/invisalign.uk and www.twitter.com/invisalign_uk.
*Invisalign has covered the cost of the treatment of Saira Khan. She is an official Invisalign brand ambassador.
Related Treatment
Similar Articles