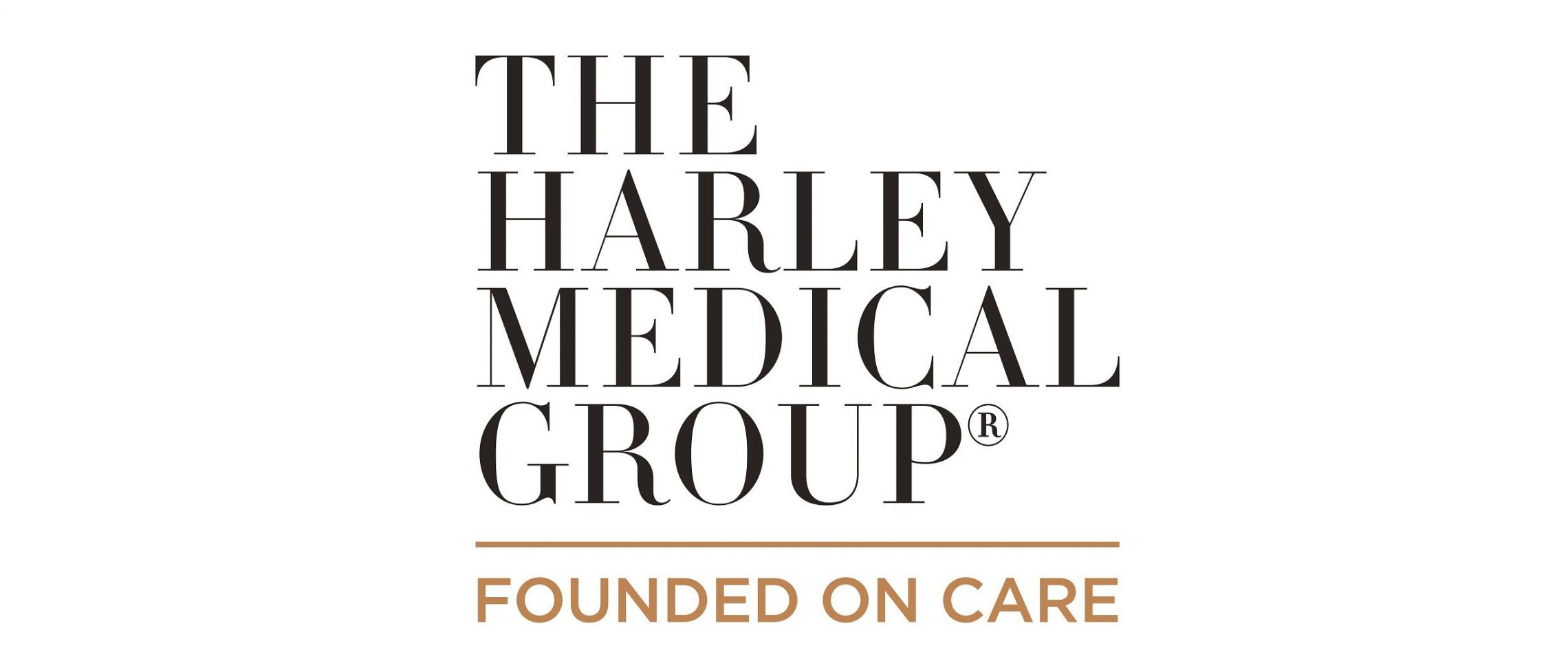 The Royal College of Surgeons has posted a new checklist on their website for people considering Cosmetic Surgery to help patients identify rouge companies and under-qualified Surgeons.

The list aims to offer legitimate advice to patients and reverse a trend that sees people being drawn in by cheap prices and special offers on Cosmetic Surgery.
As Stephen Cannon, Vice President of the RCS explains, "The vast majority of Cosmetic Surgery is carried out in the private sector and many people do not realise that the law currently allows any qualified Doctor – Surgeon or otherwise – to perform Cosmetic Surgery without undertaking additional training or qualifications."
Advice on the website includes never feeling rushed or pressured to give your consent to a surgery and to be wary of anyone trying to convince you to go ahead with an operation.
The checklist also includes:
Meeting the Surgeon and making sure they are certified and insured to carry out the procedure
Finding out all the potential costs involved with a procedure, including dealing with unforeseen complication that may arise
Being realistic about your expectations and checking with the Surgeon that the outcome you desire is possible
Understanding what the surgery involves
Properly weighing the risks of the surgery with the benefits
Understanding how long you will need for your recovery
It is vitally important that you only ever undergo any Cosmetic Surgery or Non Surgical Treatment from a legitimate medical clinic.
At The Harley Medical Group we take the time to answer all your questions and explain the procedure or treatment you are considering in a free, no obligation consultation with a medically trained professional. You will never be seen by a salesperson and we take great pride in providing all of our patients with the very best care all the way from their initial consultation to their aftercare and recuperation.