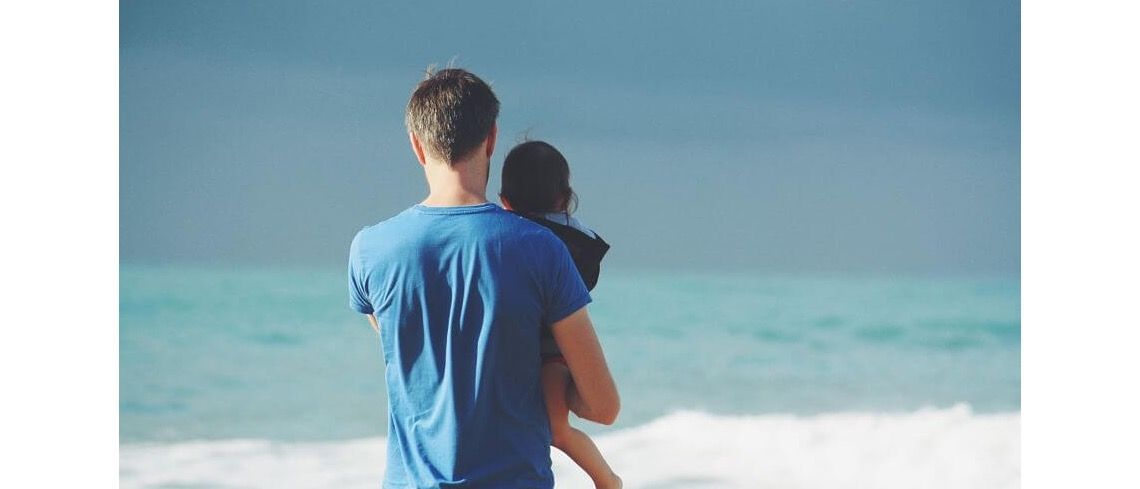 A father-of-two is going on a holiday of a lifetime to celebrate his slimmed down new profile thanks to breast reduction surgery.
Breast reduction surgery – mammaplasty or gynaecomastia – can reduce the size of breasts to help alleviate any discomfort or even the look of heavy or drooping breasts – for men as well as women.
Guy's breasts were so large and heavy that not only were they the major cause of his embarrassment – preventing him swimming and taking off his t-shirt off on the beach – he also walked hunched over.
He explains: 'I started to develop slight breast swelling at the age of 13 that got progressively larger, developing into conical-shaped breasts.
'I spent the next 25 years or so living with it, always wearing t-shirts under shirts, baggy jumpers, and apparently according to my wife walking hunched over.'
In 2011, his son was born, followed by a daughter.
He says: 'I made a decision I was not going to miss out on taking my kids swimming or on beach holidays, so I started my exercise regime – trying weights, cycling and jogging to see if I could deal with the problem. My all-round fitness improved – I run approximately 50 miles per week and walk around 50 miles – but there was no change whatsoever in the breast area.'
He decided to explored other possibilities and met with consultant plastic, reconstructive and aesthetic surgeon and former aesthetic tutor at the Royal College of Surgeons of England, Anthony Armstrong BDS(Hon), MBChB(Hon), FDSRCS, FRCS, FRCS(Plast), and explains: 'Our first consultation was a discussion around why, my reasoning, an examination and guidance on the procedure and the results that might be possible. I decided to go ahead.'
Guy underwent surgery in October 'that went very smoothly' and adds: 'The hospital care was excellent, the staff and nurses were really helpful and supportive and all members of the operating team introduced themselves to me in advance. The post operation care was also excellent.

'I am very, very happy with the results. I took my son swimming for the first time. Best of all, we are off on an overseas family beach resort holiday in February and I cannot wait.
'This would have never happened before this operation. Having this operation is something that has made a real positive difference to my life.'
For those of us unhappy with the shape, weight or droop of our breasts and would like a lift, then breast reduction may be an option.
It can also correct asymmetry of the breasts.

Anthony Armstrong, who has 18 years of experience of breast surgery under his belt, says: 'If you have concerns about your breasts being too large, droopy or one is a different size to the other, then it may be worth considering corrective surgery.

'A great number of my patients come to see me because they have pain in their neck, back or muscles over the shoulders from the weight of breasts or grooving from bra straps. If this sounds like you then, it may be time to take back control! I receive referrals from physiotherapists who have been treating patients with long-standing musculoskeletal problems around the shoulders, neck and back – but the underlying problem is that the breasts were too big or have dropped after childbirth or with age and now are uncomfortable.'

We are all a little overweight, especially at this time of year. However, it is worth having a consultation to determine what needs to be done in terms of the breasts. During this consultation, a surgeon will make an assessment of your suitability for the operation and if any weight loss is advisable.

For those new mums among us, breast reduction can affect the ability to breastfeed; less so with a mastopexy (breast uplift) and not usually at all for breast augmentation with implants. However, he says, this is dependent on the surgical approach and technique the surgeon employs.

He explains: 'I have certainly had patients who have breast fed after a breast uplift and breast implants. Of course, we need to remember that not all women can breastfeed successfully, even if they haven't had any cosmetic breast surgery.

So, how will we know how much to reduce them by? Anthony says: 'We will discuss where you are now, and where you think you would like them to be in terms of cup size. However, there are several factors that may influence the final breast size and these need to be discussed fully – hence the need for face-to-face consultations in order to go over the relevant points.
'In my practice, we decide this together so that your expectations are realistic and achievable.'
Costs
Costs can vary but, after a consultation, a good surgeon should provide an inclusive 'package price', including hospital, surgeon, anaesthetic costs. There should never be any hidden extras.

An important component of breast reduction surgery is lifting the smaller breast to a more natural position.

Having a smaller, better shaped and elevated breast helps not only with a great breast shape but also means that the force on the neck, shoulders and back is considerably reduced. This results in pain relief from musculoskeletal strain in these areas.


Related Treatments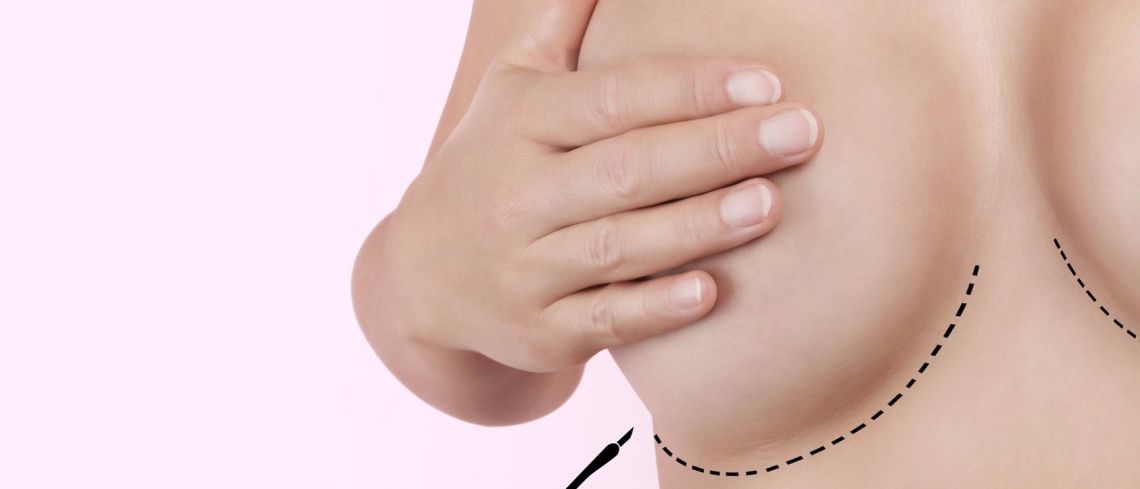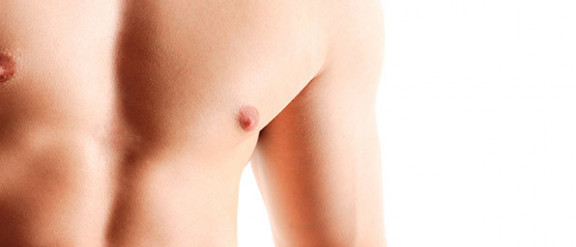 Similar Articles