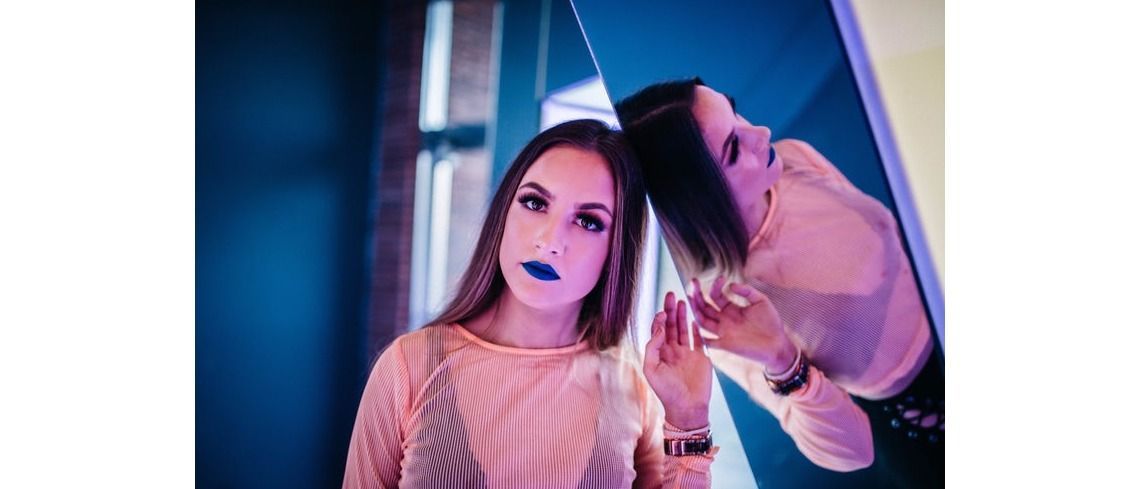 Multi Award Winning premier dental clinic TwentyOneDental is wholly committed to its patient care. Thats why DENPLAN chose our very own Clinical Director, Dr Ady Asani to be filmed onsite to explain the importance of seeing your dentist. It really can save your life !
Mouth cancer kills thousands of people every year but if caught early survival rates can be as high as 90%.
At TwentyOneDental we carry out a mouth cancer check at every examination appointment.
Take a look at our very own video filmed at TwentyOneDental below.

Dr Adyl Asani is known for his television appearances over the years, including the well known Sensodyne commercial
Call us now for a FREE no obligation consultation to go through the process in more depth, ask any questions you may have about any treatment and to discuss our finance options available to you.
Please share our FREE no obligation consultation promotion and tell your friends!
Related Treatments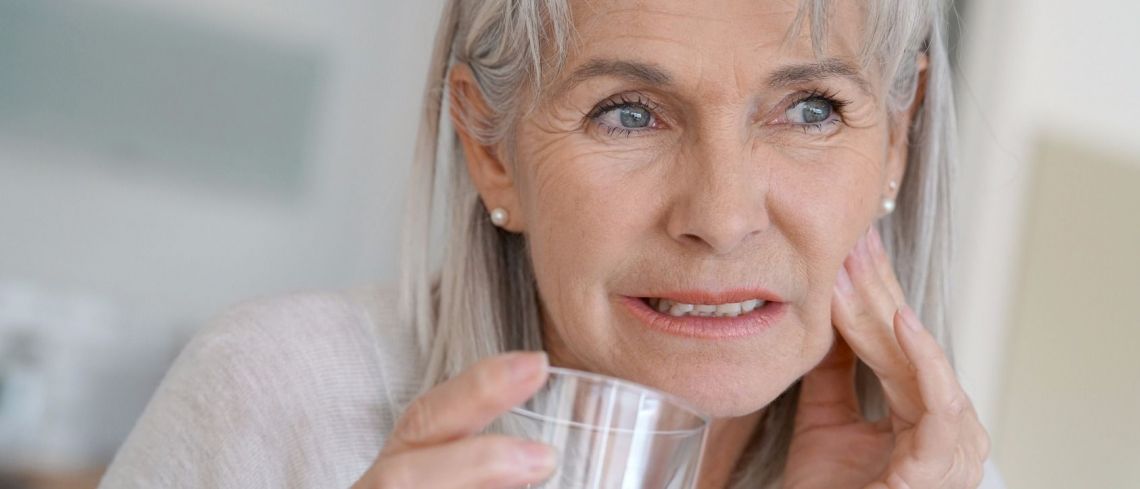 Similar Articles