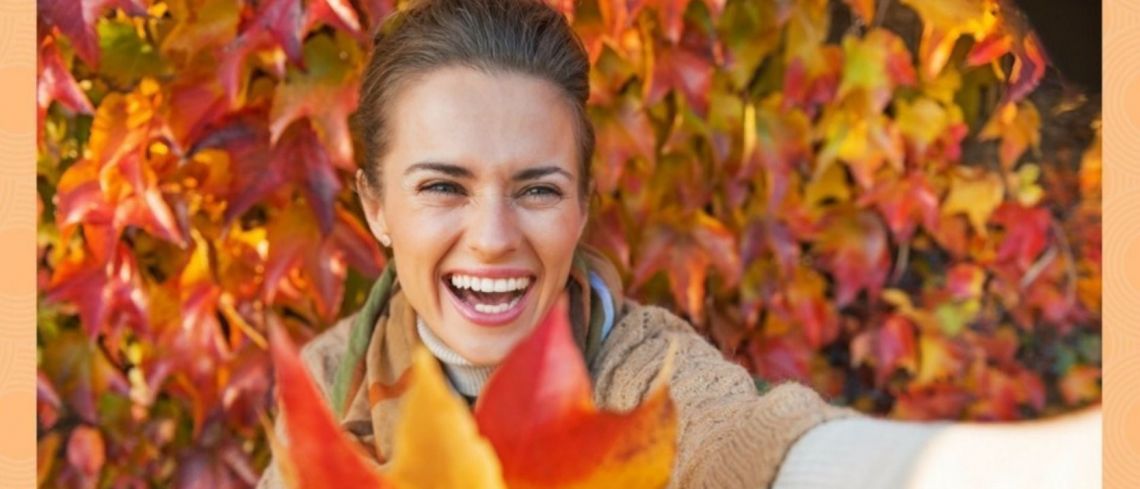 Summer is fading and Autumn is approaching - this is the time for digging out your warm clothes from the wardrobe, enjoying the great outdoors in all its red, orange and gold glory and treating your skin to a little Tender Loving Care after a long summer in the sunshine!

Exposure to the sun's rays, particularly during the sunshine-filled Summer months, can work to 'speed up' the visible signs of aging. Exposure to UVA and UVB rays can contribute to the formation of fine lines and wrinkles (as a result of reduced elasticity and a degradation in the overall condition of the skin), as well as cause pigmentation.
We're firm believers in the motto 'prevention is better than a cure' when it comes to sun damage and we advocate the year-round use of a broad spectrum sunscreen that protects from both UVA and UVB rays (like iS Clinical's 'Extreme Protect' SPF 30 – a broad spectrum sunscreen that combines anti-ageing technology with sun protection). We're also here to help tackle the visible symptoms of ageing, whether this is linked to overexposure to the sun or not, without making you feel guilty about the condition of your skin, or your skincare regime. We're here to help!
So, why is Autumn such a great season for treatments? Well first of all, many of our treatments – including Dermal Fillers and Vein Treatments – require that you avoid intense heat and/or sun exposure in the days/weeks following a treatment, to improve the efficacy of the procedure. The pigmentation that can sometimes occur following a Microsclerotherapy treatment for example, may take longer to fade if exposed to the sun in the four weeks following a treatment.
Following a skin-resurfacing treatment like a Chemical Skin Peel or Dermapen Skin Needling, some patients experience a warmth or 'tingling' sensation in the treatment area, as well as some short-term redness of the skin – both of these side-effects tend to be short-lived and resolve themselves in the days immediately following a treatment. However, it's likely that patients will feel more comfortable in the cooler weather of Autumn if they are undergoing a treatment like this.

Finally, Autumn is a really good opportunity to 'cover up' a treatment area immediately post-treatment, whilst the skin recovers, without overheating! Wearing a long skirt or trousers over legs that have been treated with Microsclerotherapy, or wearing your hair down following a facial PDO Threadlift treatment (to disguise where the threads have been inserted into the skin), can help you feel more confident post-treatment as your body heals - and these are both far more comfortable in the cooler days of Autumn than in the full heat of the summer!

So, if you've been considering a non-surgical Aesthetic Treatment, but weren't sure when it would be best to undergo a procedure, just book in for a consultation with us today!

Happy Autumn everyone!