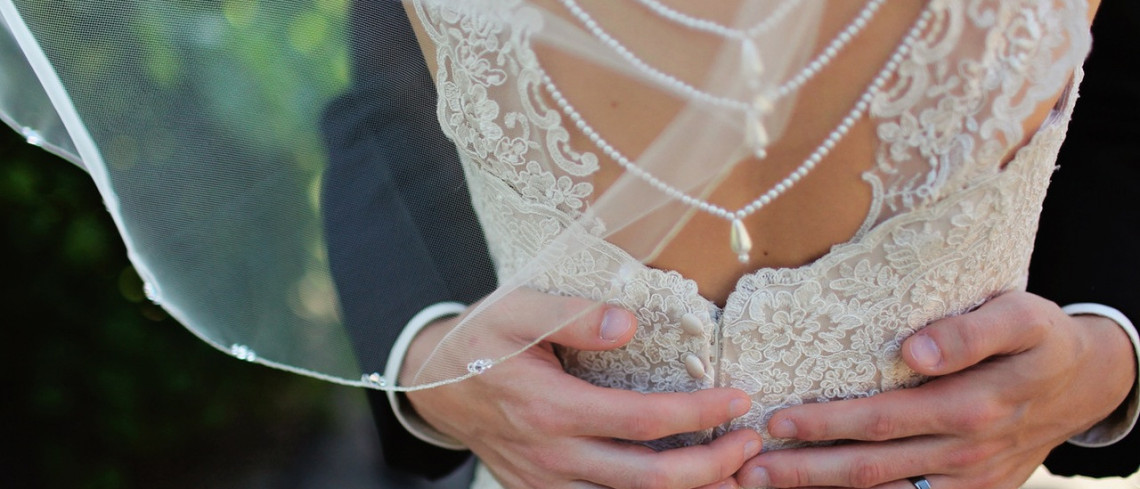 Planning a wedding can be an incredibly exciting time, but with so much to consider, it can get a little stressful too. It's easy to get caught up in the minutiae of the event, from the invites and table settings, colour scheme and favours; it's easy to lose track of the personal significance of the event for you and your loved ones.

Here at Appearance Based Medicine, we offer a treatment called Dermalux LED Phototherapy, which is very popular with all of our customers, including our brides-to-be and wedding party. Dermalux Light Therapy is a completely non-invasive and extremely effective treatment that harnesses the rejuvenating and anti-inflammatory effects of LED Red Light, the antibacterial qualities of LED Blue Light, and the collagen production promoting qualities of LED Near Infra-Red Light, to help treat a variety of skin issues. As a result, it is possible to effectively treat a range of skin conditions (including eczema, acne, dermatitis, and psoriasis) simply by relaxing and lying back under our state of the art LED Light Therapy Machine.
The beauty of a Dermalux treatment isn't just about the physical benefits that our patients see – it's also about being able to take some time out and do absolutely nothing for a while, whilst the world around you continues to move at 100mph!! When you're at home, it's so easy to sit down for a second before remembering a household chore or wedding task. It's also incredibly easy to lose great chunks of your life by logging on to Facebook or Google to take a look at wedding DJs, photographers or cake makers… There just doesn't seem to be a spare second to just 'switch off'. Well, Dermalux gives you the opportunity to do something really beneficial for your skin, whilst also taking some time out to reflect and relax in a comfortable and quiet space - something I think we should all do much more of!
So, if you're looking for pre-wedding skincare preparation that's a little bit more intensive to tackle your skincare concerns, why not book in for a FREE consultation with Clare McLoughlin RGN INP this Spring to allow her to review your unique skin and formulate an effective skincare regime of treatments and recommended products in plenty of time for the big day?
Of all the days that you should feel confident, happy and beautiful in your own skin, your wedding day is pretty high up the list! If you'd like to book a consultation, please book below.