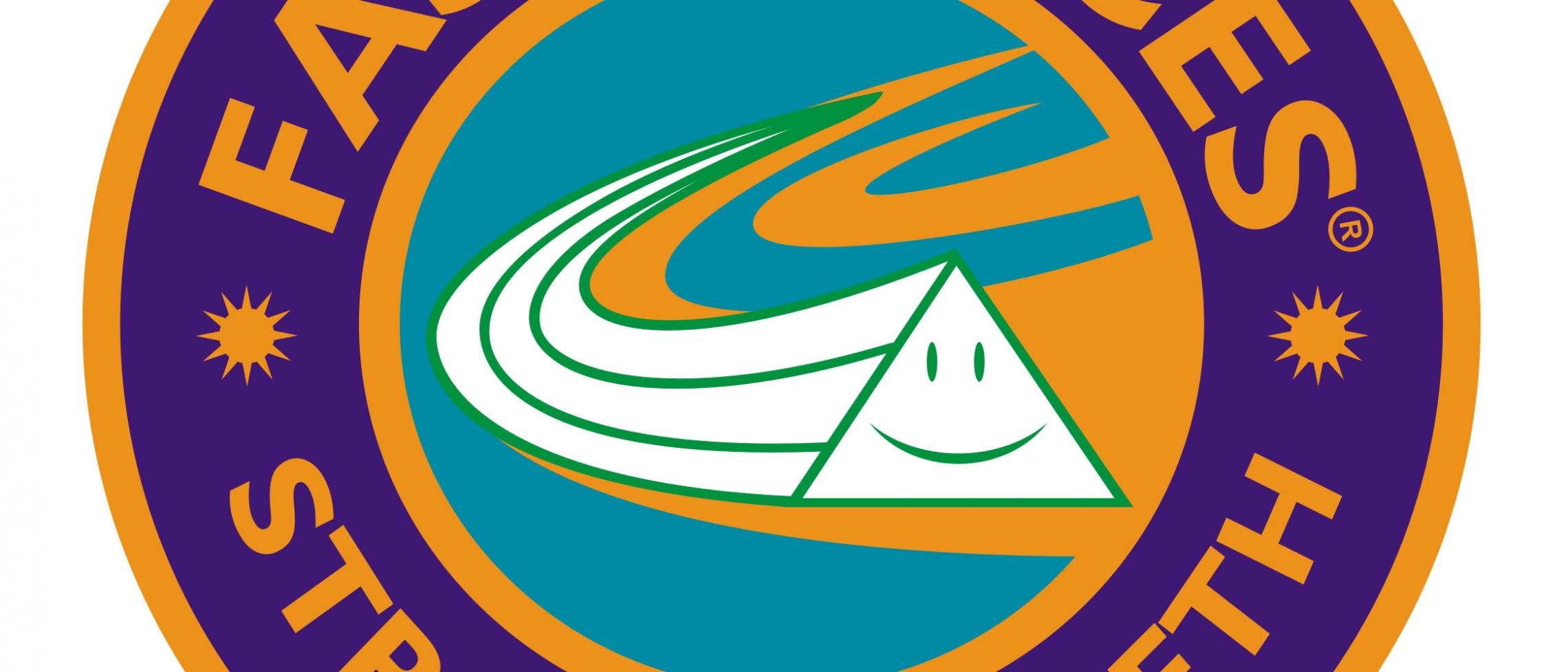 A patient asks Dr Marjan Goodacre from The Wellington Clinic whether Fastbraces are a good long term solution:
Dear Dr Goodacre, I am considering braces and wondered if Fastbraces are a good long term solution or whether you would recommend fixed braces that take a little longer to work as I do not mind how long the treatment takes?


Fastbraces are fixed braces but with a few technological improvements to allow the root and crown of the tooth to move at the same time. Traditional fixed braces move the crown of the tooth first and then the root of the tooth making treatment time longer. Having a brace on for a shorter time has in fact been shown to reduce the risks that braces may cause. Other than this major difference both of these systems are fixed braces that apply the same principles of Orthodontics. I hope that answers your question.
Dr Marjan Goodacre.
Ask Dr Goodacre a question here:
Related Treatment
Similar Articles