Receive a FREE Philips EasyClean (RRP £90) with any treatment booked via Comparethetreatment.com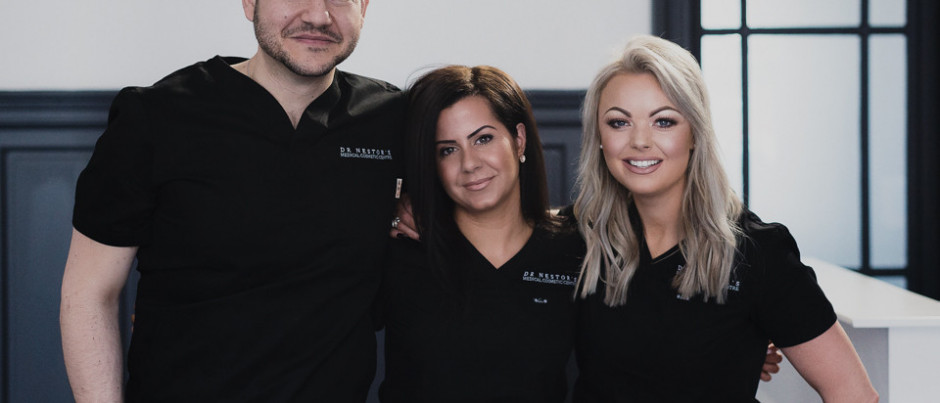 We are based in Edinburgh City Centre and are one of the first Doctor led clinics in Edinburgh, dedicated to Cosmetic Medicine. Read more
With a wealth of experience in Cosmetic Medicine, as well as a passion for this specialty, Dr Nestor has opened The Medical Cosmetic Centre to address facial ageing, skin health, hair loss and body concerns, equally for women and men.
We are based in Edinburgh City Centre and are one of the first Doctor led clinics in Edinburgh, dedicated to Cosmetic Medicine.
We concentrate on the sexual dimorphism in facial rejuvenation and beautification, the science of restoring natural youthful features and achieving facial harmony specific to gender with injectables and Silhouette Soft thread lifts, while addressing skin health with clinically proven products and treatments.
The Medical Cosmetic Centre is one of few Cosmetic Clinics in Scotland offering hair restoration surgery, the gold standard treatment in hair loss. We are the only centre in Scotland with a dedicated in house doctor available for consultations, treatments, and follow ups, always accessible, always there for you.
"Very very professional! Couldn't be happier. I recommend Dr Nestor to lots of people. Amazing! ".
"The best in the business. Have used Dr Nestor for years and will never go elsewhere!!! "
"Nestor has my full trust. I am always happy with the result of my treatments and I wouldn't go anywhere else"
"Amazing friendly atmosphere. Staff and treatments are first class! "

53 Dundas Street, Edinburgh
Edinburgh
Edinburgh
EH3 6RS