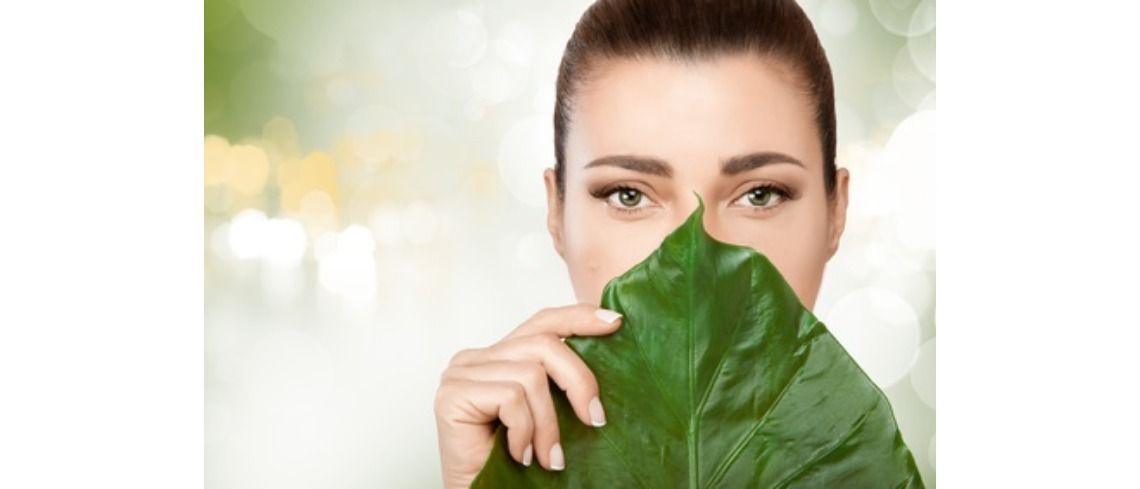 A Natural Approach to Aesthetics
When it comes to non-surgical aesthetic treatments, I believe that the hallmark of a talented, experienced and qualified medical aesthetic professional is a result that is subtle and natural rather than looking 'done'.
Oversized pouts, taut skin over unnaturally 'plump' cheeks, frozen features – these are all 'enhanced' facial characteristics that we regularly see in magazines and on television, and although it may be the facial aesthetic ideal of that particular patient, it's not something offered at Appearance Based Medicine.
We work with the natural facial characteristics of every patient who comes to us (whether they are just looking for advice and support or choose to proceed with a treatment) and help them to gently enhance their features and reveal their innate beauty. My belief is that a great treatment is one that has family members and friends struggling to place what specifically has changed, commenting instead on how 'fresh', 'youthful', 'happy' or 'rested' a patient looks post-procedure. Subtle non-invasive and injectable treatments that smooth the skin, restore a radiant glow or add youthful volume while using high quality, clinically-tested and proven products - these are the treatments that I am proud to offer!
Unnatural enhancements and 'quick and cheap' procedures just aren't on the menu at Appearance Based Medicine and I would love to see them 'off the menu' full stop! Your skin is delicate and precious – give it the care and attention it deserves. And even if you think you want to 'go big' with lip augmentation, for example, please trust the experience and advice of a medical professional! It's always possible to add a little more filler – if required AND if appropriate – at a later date, rather than overfill the lips at the outset and then have to reverse the procedure.
Have patience, do your homework and seek advice from multiple medical aesthetic clinicians if required, so that you can be sure whatever treatment you have is safe and right for you.
And above all…
Love the skin you are in!