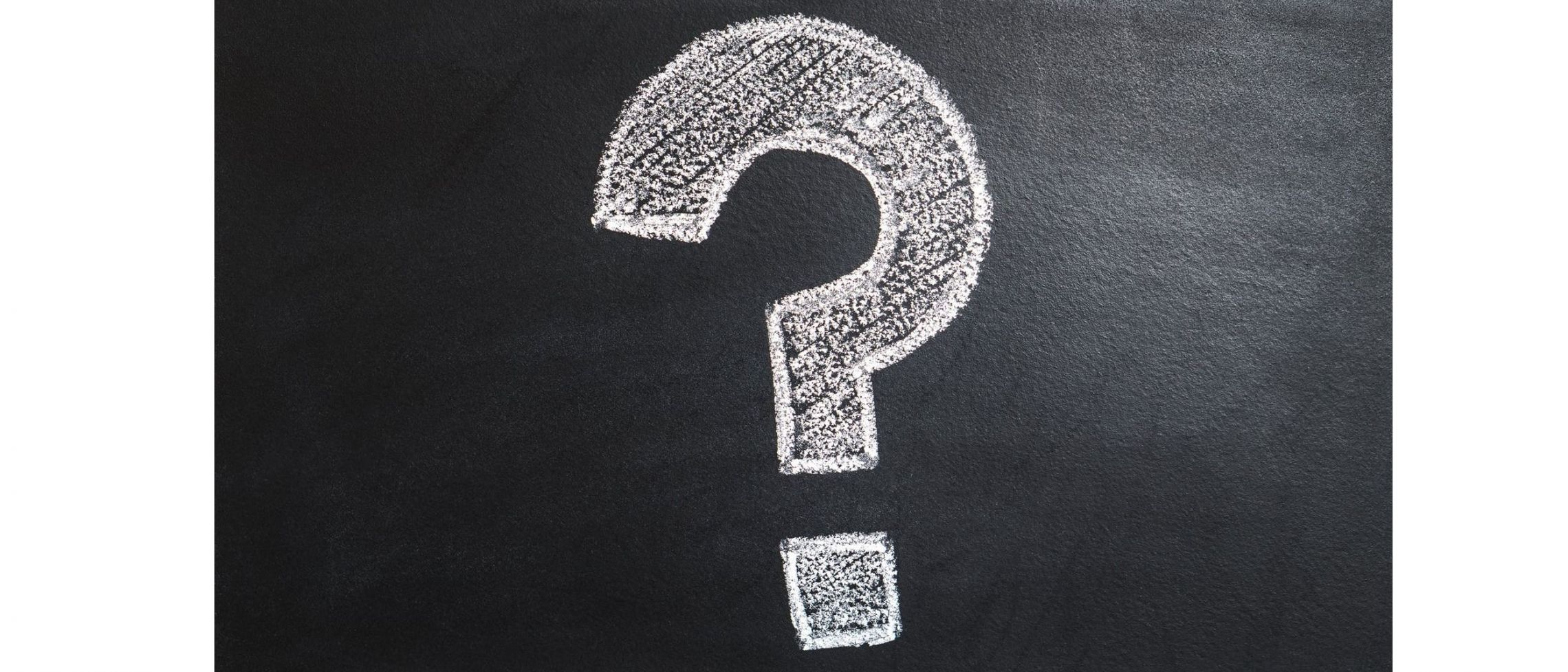 10 questions to ask to ensure safe cosmetic dental treatment
Here at Comparethetreatment.com, we offer an additional layer of safety for those seeking cosmetic dental treatments, with our online 'safe haven' of trusted clinical information — essential in meet patients' growing demand for cosmetic dental treatments.

We are the first UK-based interactive platform to link up you, the patient, with practitioners, to ensure a safe route to your smile makeover or any other cosmetic treatments you desire, and strongly support clarity and transparency in the provision of cosmetic treatments.
Here, some key questions to ask before agreeing to any cosmetic dental treatment…
What is the treatment plan and how long will it take? Ask for a written treatment plan, if you would find that helpful.
What is the cost? What is the payment plan?
Are there are other treatment options?
Can I have a copy of the statement of manufacture for any dental appliance?
What experience do you have of this cosmetic treatment?
Have you any patient testimonials? Have you any relevant 'before and after' cosmetic treatment pictures?
Are there any guarantees of the outcomes I desire?
Is there a recovery period?
What do I need to do — diet and hygiene techniques — to maintain good dental health and best treatment outcome?
What are the risks?
Can we talk through any concerns?